About Lesley University: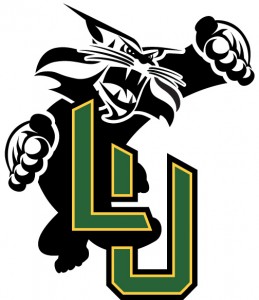 Located in Cambridge, Massachusetts, Lesley University is highly regarded for its undergraduate programs in education, the arts, and applied social sciences.
Lesley fosters a highly creative environment in which innovative ideas thrive, theory is integrated with practice and its 7,000 students and 83,000 alumni are empowered to improve and enrich communities.
Job Description:
The Head Women's Basketball Coach is responsible for the overall management of the women's basketball program, including practice planning, recruitment, player development, supervision of assistant coach(es), fundraising, game scheduling, and implementing game strategy.
The Head Women's Basketball Coach is responsible for the recruitment, supervision and coaching of NCAA Division III (National Collegiate Athletic Association) student-athletes, under the guidelines of the college, NECC (New England Collegiate Conference) and NCAA policies and procedures.
Requirements:
Bachelor's degree is required.
A minimum of 2-3 years of collegiate coaching experience, preferably as a collegiate head coach; Associate/Assistant and/or equivalent combinations of experience directly related to these duties and responsibilities.
Working knowledge of all NCAA Division III rules and regulations.
Demonstrated knowledge of recruiting student-athletes using various recruitment methods and strategies.
Strong ability to support and enhance player development.
Highly motivated leader who works well both independently and in a team environment, with the ability to foster a cooperative work environment.
Must have excellent interpersonal skills, and excellent verbal and written communication skills with the demonstrated ability to interact with a variety of audiences (e.g., students, parents, faculty, staff, alumni, etc.)
Must have a valid U.S. driver's license.
Demonstrated understanding of the role of athletics within a Division III University.
Must be authorized to work in the United States; if you hold a visa, your visa status must allow you to work at Lesley University.
Salary: