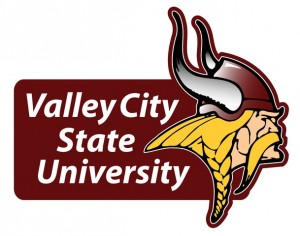 Description:
Valley City State seeks a qualified highly energetic and ambitious professional to serve as Head Women's Basketball Coach. Reporting to the Athletic Director, the Head Women's Basketball Coach provides leadership, management, and strategic planning for the women's basketball program.
Duties:
The coach will be responsible for all phases of the program including, but not limited to, organizing and conducting a recruitment program that will retain qualified student athletes at the NAIA level by managing visitations, cooperating with the admissions and financial aid departments in a coordinated effort to attract student athletes, supervising student-athletes' academic, personal and athletic development, planning practices and game preparations, managing the women's basketball budget, implementing and enforcing the department and university policies concerning sportsmanship and school representations, and promoting the women's basketball program to the public.
The Head Women's Basketball Coach is responsible for assisting in community relations and fundraising activities, marketing, promoting, and communicating. Responsibilities also include assisting the Sports Information Director in promoting and publicizing athletics department programs, student-athletes, and coaches. Other duties as assigned by the Athletic Director.
Requirements:
Bachelor's degree required with a minimum of three years coaching experience.
Misc:
Additional Salary Information: Comprehensive fringe benefit package including employer paid full family coverage for health insurance, retirement, and tuition waivers.
Internal Number: 00009806