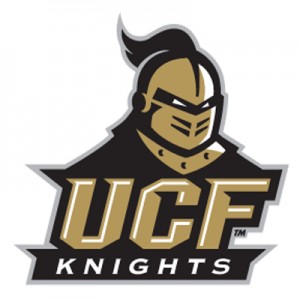 Description:
UCF Athletics at the University of Central Florida, an NCAA Division I institution and American Athletic Conference (The American), is seeking applications for the position of Assistant Coach, Women's Basketball.
Duties:
The selected candidate will assist the Head Women's Basketball Coach with the coordination, guidance, direction and supervision of the women's basketball program.
Responsibilities of this position include, but are not limited to: scouting; recruiting; coaching student-athletes; monitoring student-athlete academic progress; game management; budget; video tape exchange; film editing; and travel.
Qualifications:
Minimum qualifications: Bachelor's degree in an appropriate area of specialization and one year coaching / athletics administration experience at the collegiate level or above.
NCAA Division I basketball and recruiting experience preferred.
As a UCF Athletics staff member, the selected candidate will be a person of integrity and character who shares a commitment for knowing and complying with NCAA, Conference, and institutional rules as they apply to the UCF Athletics program.
Misc.:
Cover letter, resume, and three professional references will be accepted until the position is filled.
To apply, please visit our website at http://ucfathletics.myexacthire.com/ViewJob-47362.html
The person selected for this position will be employed by UCF Athletics, which is a Direct Support Organization (DSO) of the University of Central Florida.
Internal Number: 2014 M28