Responsibilities: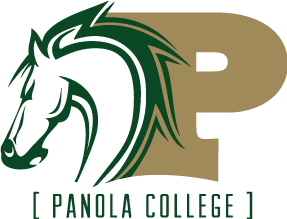 Develop and maintain a winning basketball program in Region XIV Athletic Conference.
Recruiting/scouting
On floor coaching
Prepare and manage budgets
Teach required physical education classes
Scheduling
Practice sessions
Travel arrangements
Camps/clinics
Fund raising
Weight and conditioning programs
Qualifications:
Bachelor's degree and at least five years of coaching experience required, preferably at the college level.
Master's Degree in Kinesiology or related field preferred.
Experience in coaching basketball and recruiting
Experience with basketball camps and individual clinics
Must possess a valid drivers license and proof of insurability.
Demonstrate high moral and ethical behavior on and off the athletic court
Possess a desire to assist in maintaining and building a high quality basketball program.
Application Deadline: 
Applications will be accepted til April 1 and a decision made soon in order to fill the position to give the new coach an opportunity to recruit and prepare for the 2014-2015 year.
Additional Note:
Applicants not following the Panola College application procedures will not be considered or notified for this position.