Description: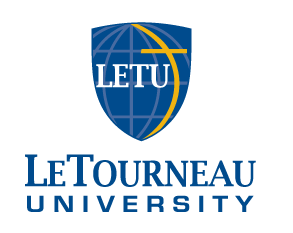 LeTourneau University is seeking a qualified, industrious and enthusiastic professional to lead the Men's Basketball program to conference and national prominence.
Responsibilities:
The Head Men's Basketball coach is responsible for the management, conduct and supervision of all phases of the NCAA DIII intercollegiate men's basketball program in a manner that upholds the philosophy and objectives of the University.

Through leadership and the establishment of sound coaching strategies and teaching methods, the coach will provide instruction in the academic, athletic, and personal development of student-athletes at LeTourneau University.

Duties include but are not limited to budgeting, planning, organizing and scheduling, recruitment, skill instruction, academic support, game plan development and community engagement.
Requirements:
Bachelors degree with Master's degree preferred.
A minimum of three years basketball coaching experience at the college or university level preferred.
A proven record of integrity, strong leadership, high moral principals, and demonstrated skill will be considered.
Successful recruitment of high skill level players with acceptable academic and graduation rates will be necessary.
LeTourneau seeks a person with an enthusiastic and contagious Christian faith who is committed to Christian higher education that integrates Christian Faith with learning.
The ability to serve as a spiritual mentor and ensure compliance with both NCAA and LeTourneau University rules and policies is required.
Link: