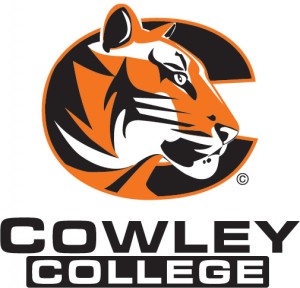 Description:
Cowley County Community College is seeking a full-time Head Coach to continue leading our Men's Basketball program. The Men's Basketball program has a rich history at the College, winning more than 1,400 games. 19 of the last 20 seasons were winning seasons and we have won three of the past seven Jayhawk Conference Eastern Division titles.
The Head Coach is a 12 month position and is responsible for recruiting, planning, coaching, scheduling opponents, training team members, and managing all aspects of the men's basketball program.
Requirements:
At least 3 years of collegiate-level basketball coaching experience required.
Must be able to demonstrate an understanding of and commitment to the community college mission and philosophy, as well as NJCAA and Jayhawk Athletic Conference rules and regulations.
Requires a demonstrated commitment to teamwork, leadership, decision making and supporting and participating in the overall athletic program, student activities and College events.
A Bachelor's Degree is required, Master's Degree is preferred. CPR and First Aid Certification required.
Commercial Driver's License, preferred.
To apply for this position, submit complete application packet, including: Cover letter, Resume and Staff application (found at www.cowley.edu/employment). No incomplete application packets will be accepted. Send to: Cowley College, 125 S. Second St., Arkansas City, KS 67005 or e-mail to: employment@cowley.edu EOE. Close date: April 11, 2014.