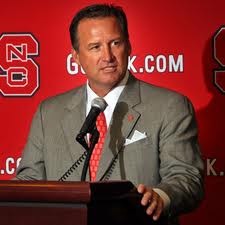 Do You Have a Plan This Preseason?
Mark Gottfried was a successful player, has won a national championship as an assistant coach at UCLA, and has won over 300 games as the head coach at Murray State, Alabama, and North Carolina State.
Last season, Coach Gottfried rejuvenated the NC State program in his first season, and led the Wolfpack back to the NCAA's Sweet Sixteen.
Please see the attachment for his tips on 18 topics to cover before your first game.  Just click this link to download the .pdf document