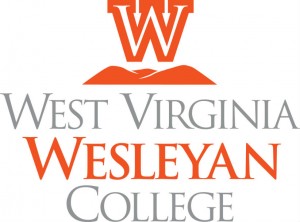 Head Womens Basketball Coach
Date Posted: 03/05/2014
West Virginia Wesleyan College, a member of NCAA Division II and the Mountain East Conference, invites applications for the position of Head Women's Basketball Coach. We seek a dynamic leader to oversee all aspects of the program, including, but not limited to recruiting, academics, practice and game planning and coaching, assistant coaches, budget, fundraising, and other duties as assigned by the Director of Athletics.
Minimum qualifications include a bachelor's degree and prior playing experience. Preferred qualifications include master's degree and at least five years progressive experience as a collegiate basketball coach. To apply, submit electronically letter of interest, resume, and three references to the following.
Contact Information:
Randy Tenney
Director of Athletics
putzulu_p@wvwc.edu
West Virginia Wesleyan College
59 College Avenue
Buckhannon, WV 26201
Job Link: http://www.wvwc.edu/offices/hr/jobs/job.php?q=232
West Virginia Wesleyan College is an equal opportunity employer. It is the policy of the College to create a favorable work environment in whichall employees, regardless of race, color, national origin, sex, sexual orientation, age, disability, or religious affiliation, can enjoy equal opportunities in their employment relationship with the College.