Description: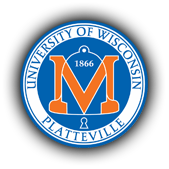 The University of Wisconsin-Platteville seeks applicants for the position of Assistant Men's Basketball Coach/Intramural Coordinator for the Athletic Department.
Duties include, but are not limited to:
Coaching
Recruiting qualified student athletes including use of recruiting software
Fund raising
Camp operations
Scouting
Film breakdown
Video exchange and associated software
Developing community support for the program
Monitoring academic progress of student-athletes and other duties as assigned by the Head Coach.
Prefer experience with the Swing Offense and man to man defense.
Candidates will also serve as Intramural Coordinator responsible for the hiring, training, supervision and evaluation of all Intramural student staff.
Link: