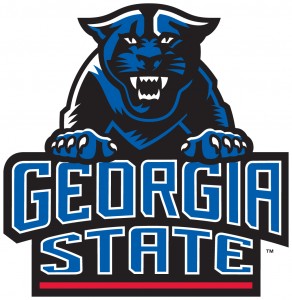 Duties/Responsibilities:
The position will provide support to the Head Women's Basketball Coach in the management and administration of all phases of the women's basketball program.
Responsibilities include coaching, recruiting, monitoring academic progress, strength and conditioning, practices, organizing team meetings, as well as scheduling and coordination of travel for competition and recruiting.
The position will serve as liaison to other inter-departmental staff to fulfill all community service and other departmental requirements.
The position will perform other duties as assigned by the Head Coach or Executive Senior Associate AD/Chief Operating Officer.
Position requires travel during the week and or weekends.
To apply, go to: http://employment.gsu.edu and refer to job#14000345
Minimum Requirements:
Bachelor's Degree and (4) four years of related experience.
Preferred Requirements:
Knowledge of NCAA rules and regulations; coaching experience in a college setting; NCAA certification will be required post-employment.
NOTES:
Additional Salary Information:
Internal Number: