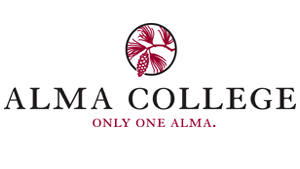 Job Description:
The applicant's primary responsibility will the entire women's Intercollegiate Basketball program, including but not limited to: coaching, recruiting qualified student athletes, fund raising, camps, developing schedules, budget management, building community support for the program, monitoring academic progress of student athletes, and knowledge-able of applicable NCAA rules. Also serves as an Instructor in Exercise and Health Studies.
Application Deadline:
Qualifications:
Bachelor's degree required and master's degree preferred. Minimum of 4 years of coaching experience at the collegiate level required or demonstrated successful Head Coaching experience on the high school level as well as the educational background and expertise to teach college level courses. Candidates must have the ability to manage multiple tasks. Excellent written and oral skills, knowledge of computer applications, organizational abilities, event planning and camps, fundraising, financial management and recruiting ability and demonstrated commitment to or experience working with diverse populations. Must be able to work weekends/evenings and travel.
Qualified applicants are required to submit electronically a letter of application addressing each of the skills required for the position, résumé and the names, addresses, phone numbers, and nature of relationship of four (4) references to: John Leister, Athletic Director, Alma College, e-mail leister@alma.edu.
Alma College is an Equal Opportunity employer, and is committed to recruiting and retaining a diverse faculty, staff and student body. For more information about the college visit www.alma.edu.