Description: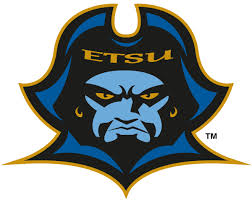 East Tennessee State University, a Division I member of the Southern Conference, invites applications for the position of Assistant Men's Basketball Coach.
This is a full time benefited 12 month position with possible annual extension.
Responsibilities:
Recruiting
Scouting of opponents
Videotape analysis
Assisting with game and practice preparation
Player development
Monitor academic progress of student-athletes
On the court coaching
Summer camps
Other duties as assigned by the Head Men's Basketball Coach
Required Qualifications:
Bachelor's degree required.
Demonstrated knowledge of basketball skills, tactics and strategies.
Preferred Qualifications:
Experience in coaching basketball.
Demonstrated ability to work effectively with individuals from diverse ethnic, cultural and socioeconomic backgrounds and project a professional attitude.
Excellent organizational, interpersonal, written and oral communication skills.
Knowledge of NCAA rules.
Application Process:
Internal Number: